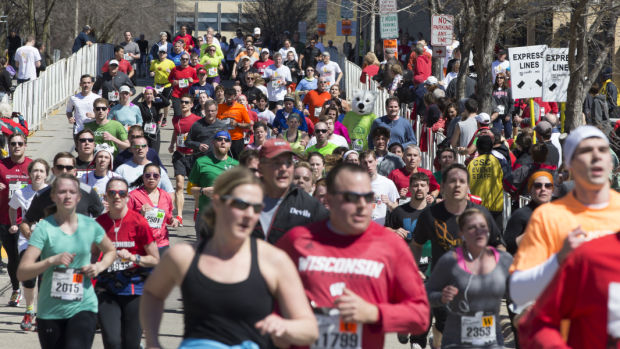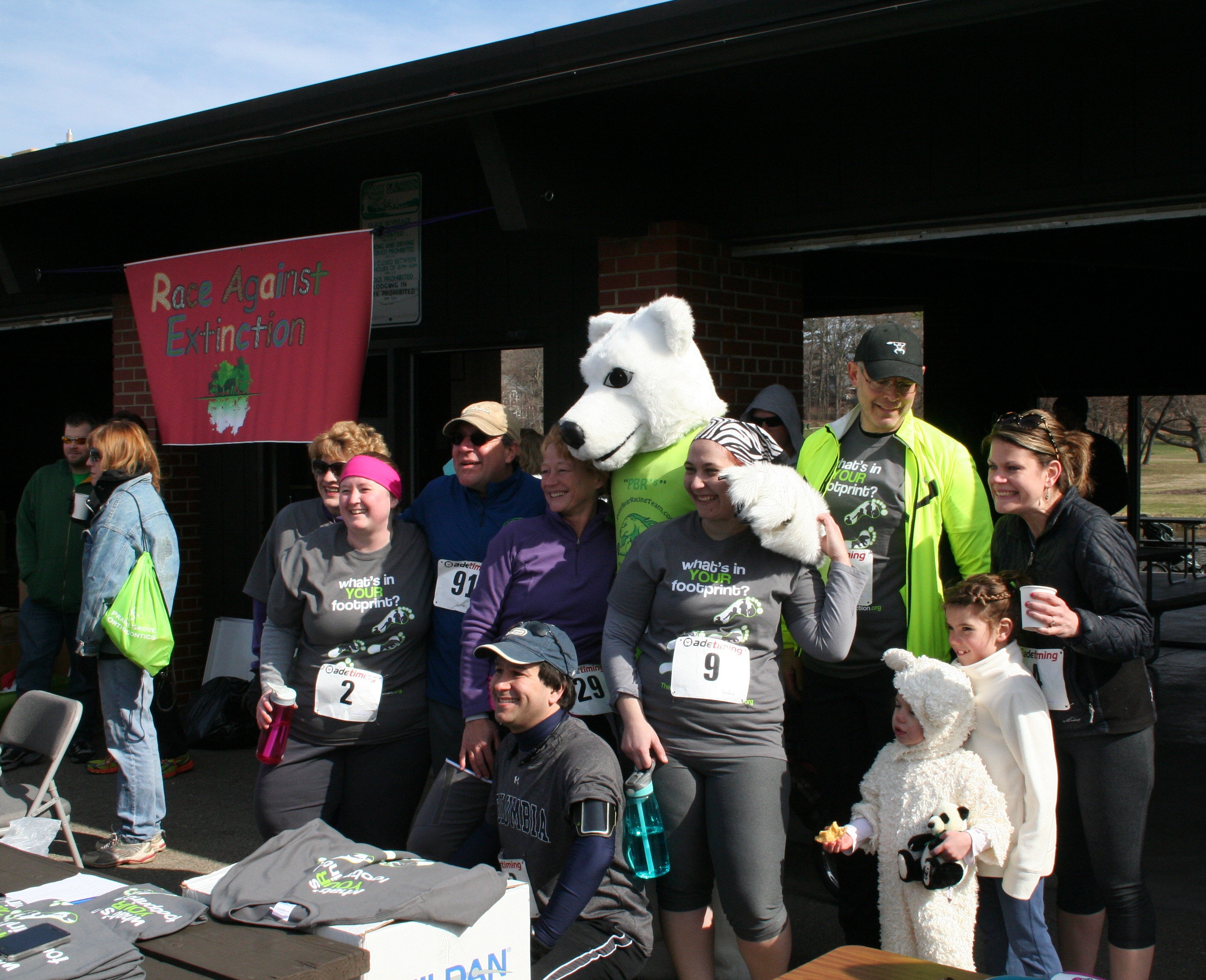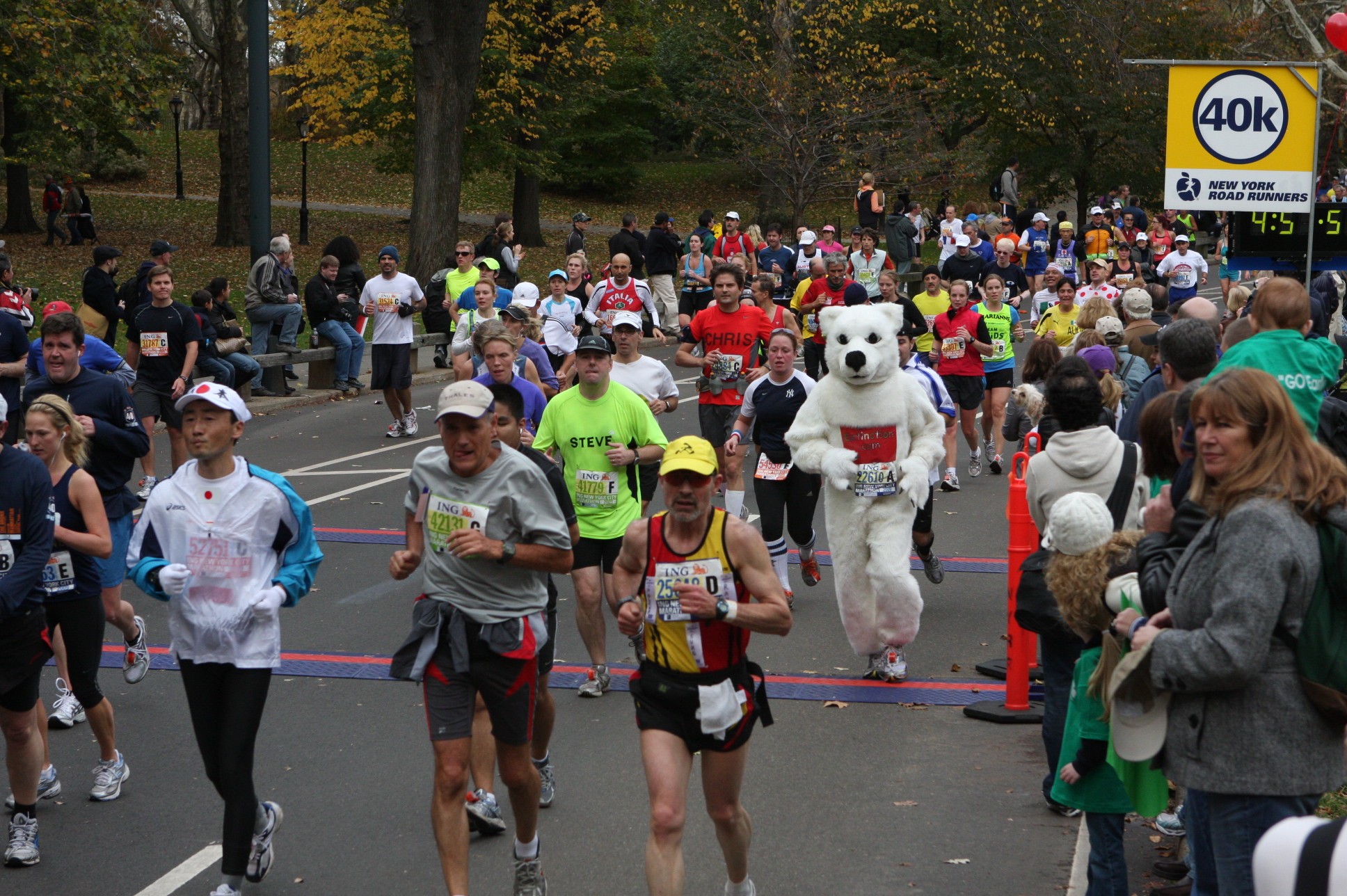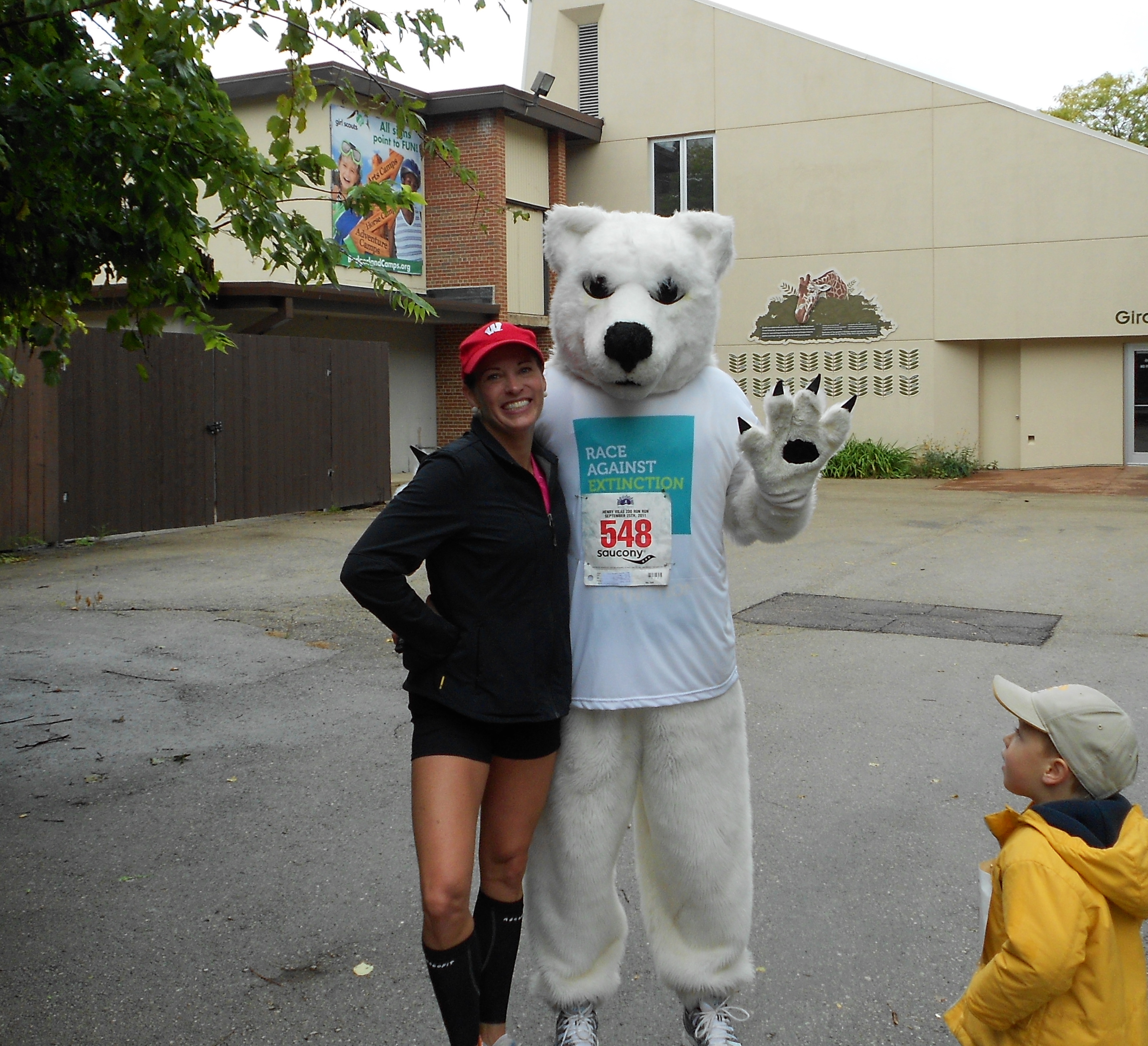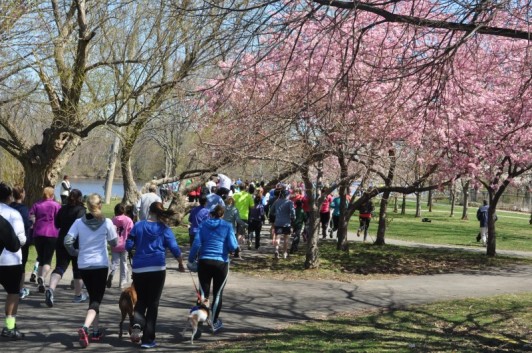 Welcome to Race Against Extinction
From 1970 to 2020, our planet will have lost 2 out of 3 of all of its wild invertebrate inhabitants. "Vertebrae" is a very specific work meaning all animals, birds, amphibians, and fish. That's a loss of 67% of all wild animals, in a span of only 50 years! This disturbing trend in loss of species is also known as the "Sixth Extinction." Causes include: poaching, habitat destruction, climate change, and unsustainable agriculture.
What can WE do?
It's not too late, YOU CAN HELP MAKE A DIFFERENCE. We at the Race Against Extinction are neither scientists nor billionaire philanthropists. However, The Race Against Extinction's goal is to empower ordinary individuals to help preserve our natural world. We are a non-profit corporation that was created to help increase awareness for the need to protect our planet's biodiversity, raise funds for international conservation organizations and -- most importantly -- have fun doing it!
Want to Contribute?
You can donate to the Bear's cause through our partner, the World Wildlife Fund.